As a leading deep clean carpet cleaner, we use steam to target and remove dirt from every level of the floor.
If you look at the carpeting in your home or business, you might notice some spots or stains. Softer flooring tends to be a magnet for grime and dirt, and stains can be difficult to remove from this material. But even if you don't see visible spots on the carpet, it's likely that the fibers contain dirt and contaminants beneath the surface. These fibers often trap grime, and it's nearly impossible to remove it through vacuuming alone. Having your carpet professionally cleaned on a regular basis can target and eliminate these contaminants, improving the appearance and smell of the soft flooring.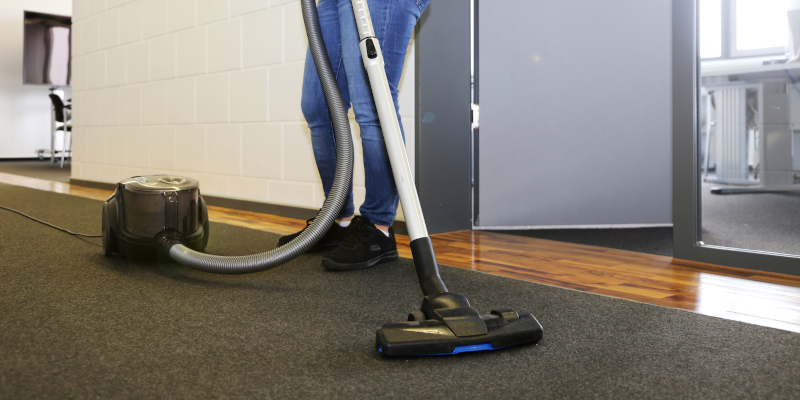 At Undisputed Steamers, our top-rated deep clean carpet cleaners serve clients located throughout Orange County, Florida. We recommend having your carpeting deep cleaned about once every year or so to eliminate the dirt and grime that hides below the surface. Failing to remove contaminants from carpet fibers can cause the flooring to wear out prematurely. You might also notice that the carpet doesn't feel as soft beneath your feet, as you may be feeling the grit and grime when you walk across it.
Keeping Florida Clean one Steam at a time!
Our deep clean carpet cleaners use steam to target and remove dirt from every level of the floor. But the service we provide in your home or business delivers more than just cosmetic benefits. By removing contaminants, we can help extend the lifespan of your carpet, sanitize the surface, and eliminate tough odors. If your soft flooring would benefit from the services of a deep clean carpet cleaner, reach out to us today.
---
At Undisputed Steamers, our deep clean carpet cleaners proudly serve those in Orlando, Pine Hills, Winter Garden, Apopka, Winter Park, Lake Buena Vista, and the rest of Orange County, as well as Kissimmee, Altamonte Springs, Clermont, Sanford, St. Cloud, and Mt. Dora, Florida.