Our residential carpet cleaning services can give the carpet in your home the longest possible life and keep them looking great.
Carpet is a great floor covering for residential settings, particularly in living spaces and bedrooms, but it needs to be cared for properly to look its best and to reduce allergens. Regular residential carpet cleaning services do more than just clean your carpet. They can actually extend the lifespan of your carpet and significantly improve your indoor air quality, which can reduce allergy and asthma symptoms for the people who live there.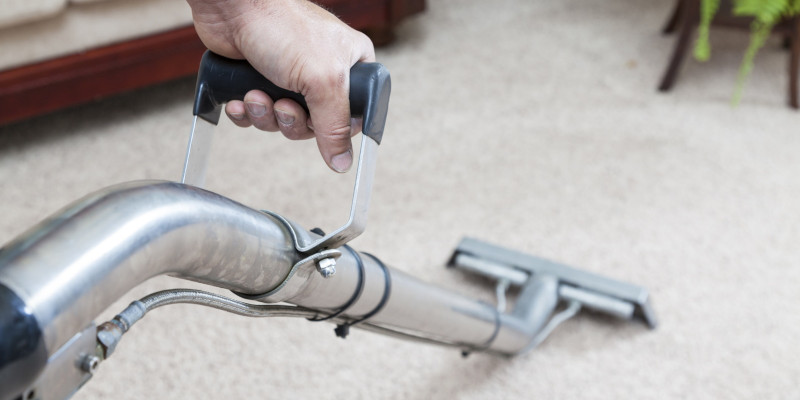 If you have a home in Orlando, Florida and you are interested in residential carpet cleaning, call us here at Undisputed Steamers. Our thorough, professional cleaning services are perfect for:
Homeowners: Whether you are looking to get the best resale value for your home, or you just want to make your home a more pleasant place to be, we can keep your carpets looking great. We can even handle difficult stains and pet odors.
Rental property owners and managers: If you need to clean up a rental home before the next tenants are scheduled to move in, we can help. You can optimize your rental price when the unit looks and smells great.
Tenants: Are you getting ready to move out and need to clean the carpets to get your deposit back? Or maybe you just want to freshen things up? Whatever your reasons, we are happy to perform our quality residential carpet cleaning.
If we cannot resolve your carpet issue with our steam cleaning process, nobody can!
We offer additional services beyond residential carpet cleaning, including carpet repairs, tile and grout cleaning, upholstery cleaning and water damage emergency services. Call us today to get a free estimate and schedule your services.
FAQs About Residential Carpet Cleaning 
Whether you've hired a residential carpet cleaning company many times before or this is about to be your first experience, we are confident that you have at least a few questions. At Undisputed Steamers, serving the Orlando, Florida area, we never want you to have unanswered questions. Doing a great job is only part of our responsibility. The other part is ensuring an exceptional customer service experience. Call us with questions you have. Here are a few we've been asked about residential carpet cleaning in the past to get you started.
How often should I have residential carpet cleaning done at my home?
There are many factors that influence frequency, but as a minimum, you should have it done professionally at least once a year to maintain your carpeting warranty. Most families opt for a couple of times a year to enjoy a healthier environment, protect the carpet fibers, and maintain a beautiful appearance.
How is residential carpet cleaning different than commercial?
Most commercial carpeting is glued down, so it doesn't have the padding that your home's carpeting has. To avoid the potential for mold activation and colonization, we have to take more care with water extraction with residential carpet cleaning. The other issue is that if some stains have gotten down into the padding, they can resurface later, so carpet repair may be necessary to avoid that problem.
What are the most popular times for scheduling residential carpet cleaning?
We have noticed that many families opt to get their carpets cleaned at one of the following times: expecting out-of-town guests, as part of spring cleaning, prior to the holidays, before a party or other gathering, just before the one-year anniversary of carpet installation, or as a child begins crawling.
---
At Undisputed Steamers, we offer residential carpet cleaning services in Orlando, Pine Hills, Winter Garden, Apopka, Winter Park, Lake Buena Vista, and the rest of Orange County, as well as Kissimmee, Altamonte Springs, Clermont, Sanford, St. Cloud, and Mt. Dora, Florida.