Furniture provides comfort and beauty for any homestead or office space. It is also a long-term investment, with many individuals paying a premium for high-quality furniture that will complement a desired décor or lifestyle. That being said, your furniture requires a level of regular care and attention that matches its utility.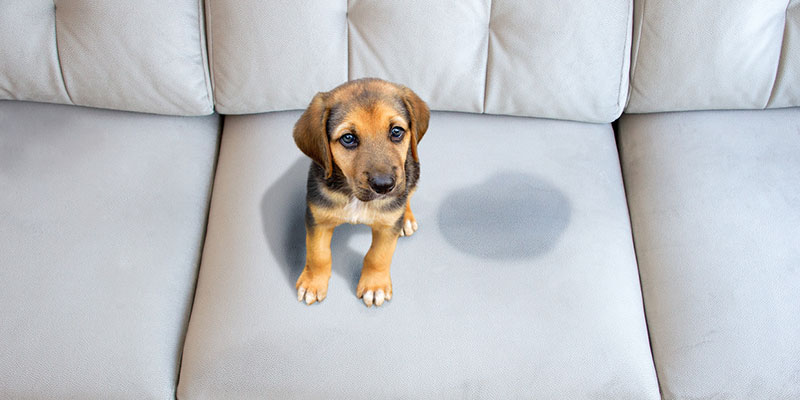 One major advantage of furniture cleaning is that it is pretty easy, provided some mistakes are avoided. It would help if you avoided a few things when cleaning your furniture to ensure it does not become ruined or lose its appeal.
Don't use bleach. Cleaning products that contain bleaching agents can easily discolor your furniture's fabric. This is because many upholstery fabrics contain dyes that are susceptible to bleaching. Using bleach can result in discolored patches on your furniture, which affects its aesthetic quality.
Don't scrub vigorously. Using excessive force or rough brushes when scrubbing your furniture is also not advisable for two reasons. One, it distorts the fabric, and two, it can actually grind the stain in, making it harder to remove later. Excessive scrubbing results in worn-down furniture with reduced aesthetics.
Don't use too much water. We understand the temptation to soak your furniture with clean water and soap during spring cleaning. Unfortunately, this act might prove counterproductive. The water may seep into the wooden frame of the furniture and possibly induce rotting. Furthermore, the foam cushions and seats will dampen without ample drying time. Neither outcome is favorable, as it will reduce the quality of your furniture. It is highly advisable to involve a professional furniture cleaning service if you are considering performing a deep clean on your furniture.
At Undisputed Steamers, we provide professional steam cleaning services that will leave your furniture as clean, dry, and beautiful as ever. Also, kindly contact our experienced furniture cleaning team if you encounter tough stains. We have the right approach and furniture-friendly products for your couch.