Upholstered furniture is an important part of most home interior design. It adds visual and physical softness and an overall sense of comfort and style. It also offers you a lot of options in terms of color, texture, and pattern to complement any décor style, whether your home is more traditional or more on the modern end.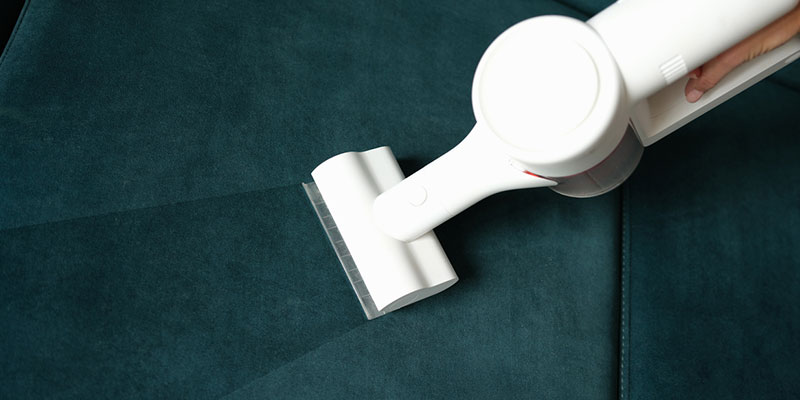 While upholstered furniture is beautiful and provides a nice place to sit or rest, one of its major drawbacks is that it is not as easy to clean as furniture made of wood or another hard material. However, professional upholstery cleaning can get the job done and provide many benefits, such as the following:
It preserves the appearance- Upholstery cleaning can ensure that no dirt or stains will be able to tarnish the beauty of your furniture. Steam cleaning can remove stubborn substances and provide deeper cleaning than you are capable of, so by the end, you will be left with a chair or sofa that looks appealing and has a comfortable texture.
It removes allergens- Fabric is a great place for dust and other allergens to hide. It can cause you to have symptoms like sneezing, coughing, itchiness, and watery eyes and leave you feeling miserable, no matter how hard you try to get the allergens out. However, professional upholstery cleaning is highly effective, and you won't have to experience such discomfort anymore.
It allows you to sell it- Most people are hesitant to buy secondhand upholstered furniture because they assume it will be in poor condition. However, if you have an upholstered piece that you don't want anymore, professional upholstery cleaning can make it sellable.