Tile is a beautiful and durable material that is great for floors, walls, bathrooms, kitchens, and more. However, tile surfaces are notorious for collecting dirt, debris, soap scum, bacteria, and a variety of other substances that make it look dull and grimy. While you may be perfectly capable of handling your own tile cleaning, there are many reasons it is a better idea to trust a professional with the job.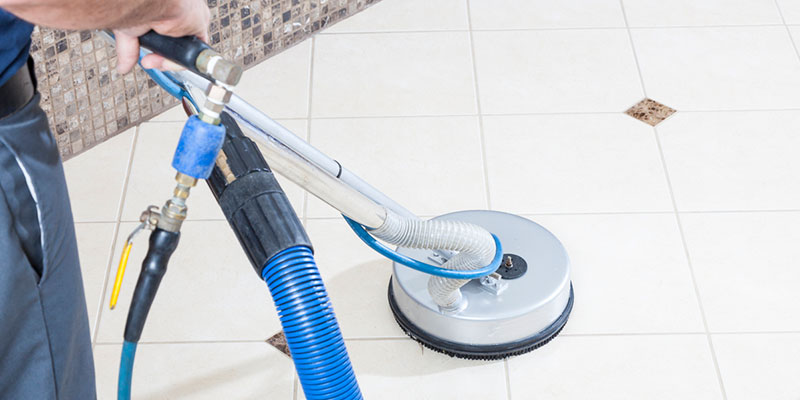 Professional tile cleaning saves you time- Daily life is busy enough already. You may not have extra time to devote to tile cleaning, especially if you don't have good equipment or products that can speed up the process. Or maybe you do have time, but you would rather spend it doing something you actually like. Whatever your situation is, professional tile cleaners can save you valuable time and finish the job quickly.
Professionals have better equipment- Getting on your hands and knees to scrub your tile with a brush and soap is hardly going to be effective. With professional tile cleaning, you can expect more advanced equipment that will be able to clean every crevice of your tile without damaging it.
Professionals can apply a sealant- Tile cleaning doesn't end once all the dirt, stains, and bacteria are removed. Professional cleaners can apply a sealant to prevent it from getting dirty again easily, and your tile will last longer because of it.
If you have questions about professional tile cleaning, our team at Undisputed Steamers would be happy to provide some insight. Contact us today.