The benefits of our high-quality commercial carpet cleaning will be on budget and worth every penny.
Many of us get regular carpet cleaning for our homes, but homes are not the only buildings with carpet and therefore not the only places that require regular carpet cleaning. Commercial carpet cleaning is something that should be considered an essential regular service for any business. But staying on budget as a business owner is especially important and any expenditures must be carefully considered. So, is commercial carpet cleaning worth the expense?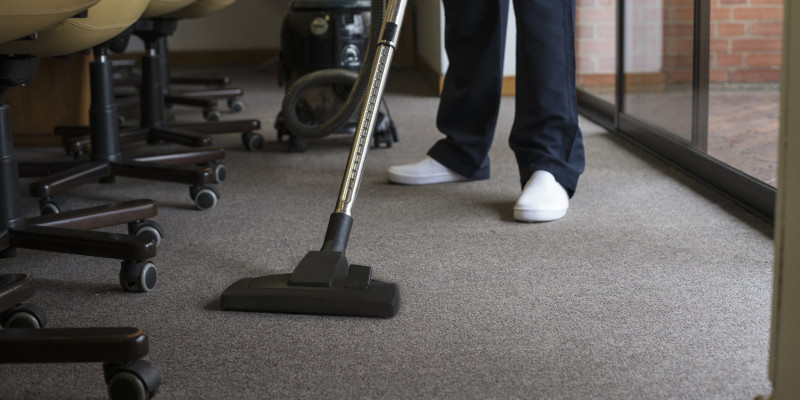 First consider the benefits of high-quality commercial carpet cleaning:
Extend the life of your carpets
Remove stubborn stains
Prevent mold growth
Improve the look of your carpets
Sanitize and deodorize carpets, eliminating harmful bacteria and unpleasant odors
Each of these factors can save you money in the long run or can make a great difference in the impression you make upon customers and other patrons of your company.
We are the steam cleaning company of choice throughout the Orlando area!

Secondly, along with the many benefits of commercial carpet cleaning, you will find that it is well worth your investment when you come to us at Undisputed Steamers. We always provide top-quality work at a fair and competitive price. We want to provide you with the best in service and workmanship and we want to do so at a price you can afford, even when your company requires a tight budget.
When you call us for commercial carpet cleaning, we will show up on time, work carefully but efficiently to clean all needed areas, and make sure any of your questions or concerns are answered. Along with carpet cleaning, we also provide furniture cleaning services, which may be of great benefit to your commercial business. If you have a business in the Orlando, Florida area, give us a call today to learn more about our commercial cleaning services.
FAQs About Commercial Carpet Cleaning
A healthy environment and an attractive space are both important for any business in the Orlando, Florida area. At Undisputed Steamers, we understand that keeping up with commercial carpet cleaning is critical for your office, medical facility, or other commercial building. If you have an income-producing commercial building, you need a commercial carpet cleaning company that will help you minimize the vacancy period between tenants. You also need one that will address any questions you have in a timely manner. Here are a few common questions, but feel free to reach out if you have others.
Can you handle my commercial carpet cleaning after business hours?
Yes, we can make an appointment that minimizes the disruption to your business. We also offer 24-hour emergency water removal. For optimal convenience, we recommend scheduling all your cleaning needs at once, including commercial carpet cleaning, tile & grout cleaning, and upholstery cleaning.
Is commercial carpet cleaning different than residential?
We are experienced with the differences between commercial and residential carpeting. For example, commercial carpet is often glued down instead of being tacked in place with a pad under it. We use the appropriate method and care to protect the investment you have made in commercial carpeting.
How often should I have commercial carpet cleaning done?
Every situation is different, but we are happy to make a recommendation that fits your company's needs and budget. If your objective is a healthy environment, we might recommend more often to eliminate harmful bacteria. If your office is very busy with foot traffic directly from outdoors, you may need commercial carpet cleaning more often. Call us and we'll assess your situation and give a personalized answer.
---
At Undisputed Steamers, we offer commercial carpet cleaning services in Orlando, Pine Hills, Winter Garden, Apopka, Winter Park, Lake Buena Vista, and the rest of Orange County, as well as Kissimmee, Altamonte Springs, Clermont, Sanford, St. Cloud, and Mt. Dora, Florida.