Office spaces have a variety of different styles and décor, but something that many offices have are areas with commercial carpeting. Commercial carpeting is warm, acts as an insulation layer, and is often more affordable. Here at Undisputed Steamers, we know that commercial carpet cleaning can help remove stains from your carpeting, but there are other advantages, including money-saving ones. Consider some of the following ways that commercial carpet cleaning can help you save money:
1. Lengthens Carpeting Lifespan. Carpeting is a more affordable material than others, but quality carpeting is an investment in your business. With commercial carpet cleaning that is done regularly, your carpets can be protected down to the smallest of levels. Dirt particles are very abrasive and harsh, slicing through fibers. Cleaning removes the dirt, which extends your carpet's lifespan.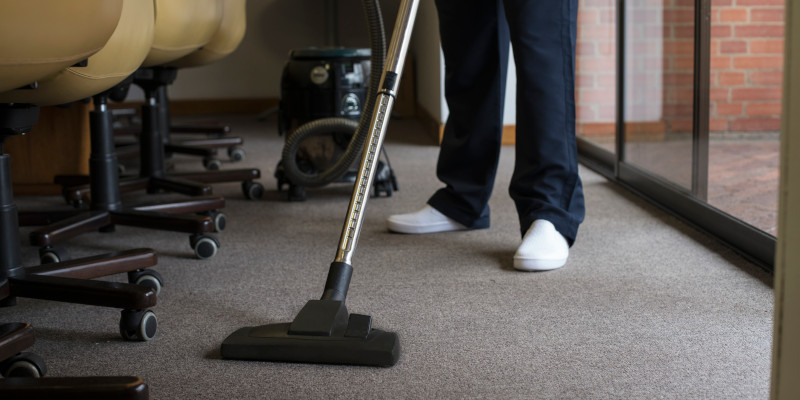 2. Helps Create a Healthy Environment. Regular commercial carpet cleaning is just one important step to a healthy working environment, but an important one for many people. Carpeting can accumulate dirt, pollen, dust, and even mold spores, making unclean carpets a potential health hazard.
3. Gives a Good Impression for Your Business. When someone walks into your property, employee or potential client, you want a good first impression. Clean carpeting is a great step to making that good impression.
If you are thinking of creating a good environment for your business, consider commercial carpet cleaning. For more information, give us a call today!