Professional settings are often bustling throughout the work week. As a result, office carpets can end up with dirt and other stains. It is essential to  prioritize regular office carpet cleaning to keep your carpets looking presentable.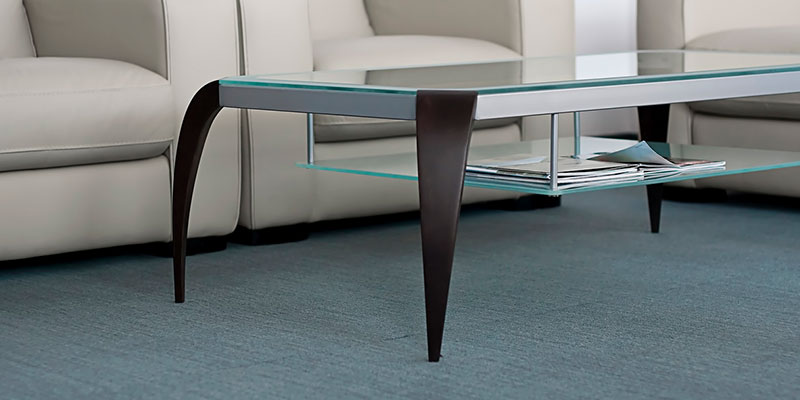 There are many perks of utilizing  our commercial carpet cleaning services for your office carpets, including:
A good first impression. As much as it sounds cliché, first impressions do matter. This is especially true for professional settings and other business environments. The aesthetic quality is the first thing a potential client will most likely observe when they step into your office. This quality can be enhanced by having a well-maintained, high-quality office carpet that showcases your willingness to put effort into maintaining a clean and orderly office. Thus, your client will be more likely to have a positive attitude toward your services.
Protecting your high-end investment. Most professional settings don't go cheap when it comes to office décor. As a result, this often means having expensive or exotic carpets, which give off that high-end vibe. Unfortunately, the carpets are bound to experience consistent wear and tear due to the busy nature of the office. Thus, it would be wise to approach a professional office carpet cleaning service to ensure your flooring investment gives you long-term value.
Maintaining a healthy work environment. A healthy work environment is crucial to improving employee productivity and client relations. The reason is that a dirty carpet harbors germs, dust, and allergens, which may adversely affect air quality and personal health. On the other hand, a clean office carpet makes the indoor setting conducive to health while also being more aesthetically pleasing.
At Undisputed Steamers, we will also deodorize your office carpet, leaving your office space smelling pleasant. If you are in the market for a commercial carpet cleaning service, please don't hesitate to contact us.