When you think about water damage, what are you thinking of? Many people conjure up images of overflowing rivers or rushing mudslides when it comes to water damage, but the truth of most water damage hits much closer to home. Sometimes your water damage is because of a burst water heater or overflowing tub, and sometimes it is due to a failed sump pump. Whatever the cause of your water damage, your timing is critical when it comes to the cleanup. This is where our experts at Undisputed Steamers come in.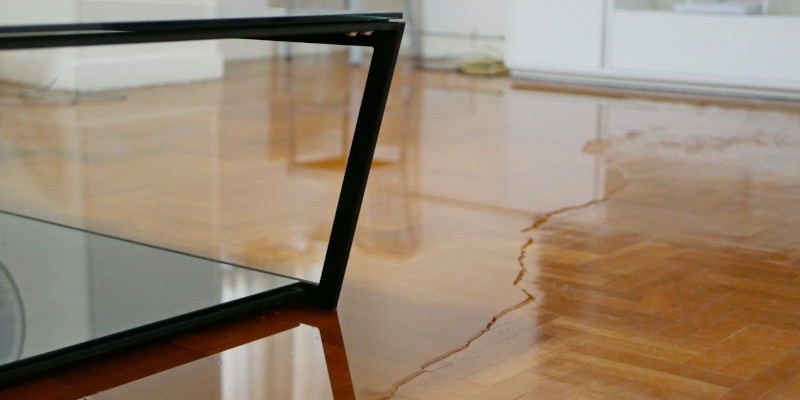 While we are primarily a carpet and upholstery cleaning company, we are also uniquely suited to help you clean up water damage. Because we use a lot of commercial grade equipment that extracts the most water, you can count on our carpet cleaning company to assist you in times of trouble with your water damage. Not only do we have the right equipment, but we also know how to take care of water extraction quickly and efficiently, which is important to preventing water damage from spreading or worsening. Problems like mold or soggy drywall can cause a water damage problem to become a mold and remediation problem, so we remove your water as thoroughly and promptly as possible.
If you have questions about our water damage and water damage cleanup process, we want to help you. For more information regarding our equipment or if you have need of our water extraction experts- don't wait! Give us a call today to learn more.