If you are like many people in the country, you have carpeting somewhere in your home! Carpeting is a very common flooring material, and many people enjoy it for various reasons. Whether you like the warmth underfoot or appreciate that it dampens sound, you still might worry whenever you have a minor spill or see a stain. Here at Undisputed Steamers, we want to help you enjoy your carpets- without the stains. Here are a few carpet stain removal tips that anyone can use.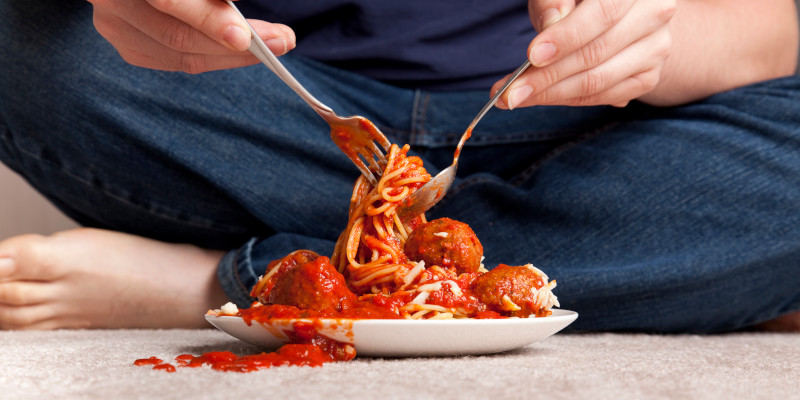 Blot- don't scrub! Many people want to attack their stains with a rag or scrub brush, vigorously scrubbing until the stain is gone! However, carpet experts everywhere will tell you this has the opposite effect. Not only will scrubbing create a larger stain, but it is damaging to the carpet fibers and will make the stain even harder to remove. Just remember, the next time a wine glass spills, reach for an absorbent rag, not the scrub brush!
Brush, absorb and scrape excess material. Staining materials are not always liquids. Sometimes it can be materials that are more solid in nature. Whether you have muddy footprints or a dog that was sick on the carpet, remove most of the solids before tackling the stain with gentle brushing, absorbing or scraping.
Use cold water. When cleaning a stain, you might need water for rinsing. Be sure to do so with cold water, since warm or hot water can cause certain stains to set faster, essentially cooking the stain into your fabric or carpeting. Cold water prevents this in many cases.
If you would like to have our experts look at your carpet stains, just give us a call! We would love to assist you with your carpet stain removal needs.