Here at Undisputed Steamers, we know you care about your home, and we want to help you keep it looking its best. If you have carpet, then the condition of that carpet can have a big impact on your home's overall appearance, as well as your overall comfort level in that space. As is to be expected of anything that gets trampled underfoot all the time, your carpet will experience wear and tear, and may even need to be repaired on occasion. In this article, we'll go over a few signs that you need carpet repairs in order to help you recognize when to take action on this issue.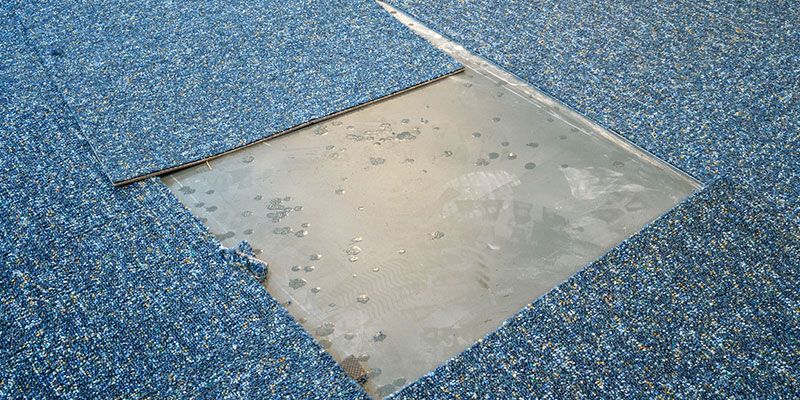 Lumps- One common reason to get carpet repairs is to get rid of any lumps in the carpet from poor installation or stretching. Although most carpet installation professionals know how to take any stretching from foot traffic into account in order to prevent these lumps from occurring, even the best can make mistakes. If you want to get rid of the lumps in your carpet, we encourage you to give us a call.
Burns- Another reason to get professional carpet repairs is to patch up any burns or other damaged areas. Our team will carefully cut around the damaged spot, and then install a matching patch that exactly fits the empty spot and blends in with the surrounding carpet.
Stains- While a fresh stain can often be lifted from the carpet fibers before it sets in, if you don't manage to treat the stain in time, you may want to consider carpet repairs. Just like with burns, we can trim out the stained area and insert a new patch of carpet to make the whole thing look as good as new.