Pet odors are some of the most challenging odors to remove from a home, and there is rarely an easy fix. There is no miracle cleaning product that will eliminate pet odors completely, especially when those odors have gotten deep within carpeting, carpet padding, and upholstery. The vast majority of DIY pet odor removal techniques only mask the odors temporarily, with most not even doing that much. The most effective solution is professional pet odor removal services.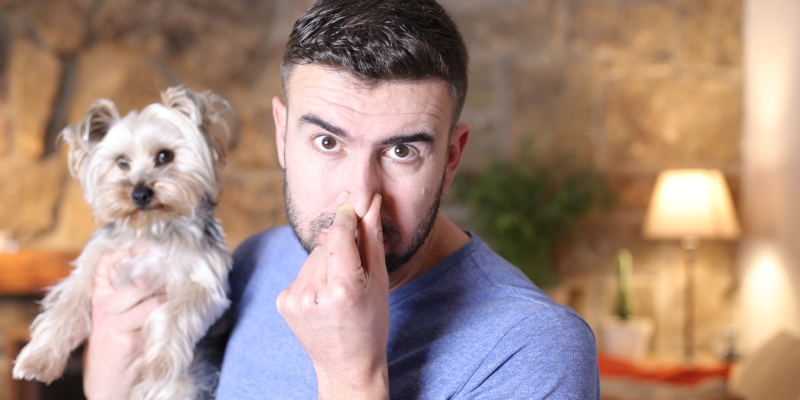 A professional who offers pet odor removal services knows how to get to the root of the problem. For example, if the odors are due to dog or cat urine in the carpeting, those odors can be deep in the padding and even in the flooring beneath. In this extreme situation, it will require the removal of the carpet and pad, as well as sealing the concrete. Not all pet odor removal is this extreme, however. Normal pet odors in the carpeting can often be resolved with professional-grade enzymes, steam cleaning, and deodorizers.
If you are dealing with anything from minor "wet dog" smells to major pet odor issues, reach out to us at Undisputed Steamers. We are well-known for the successes we achieve with professional pet odor removal techniques and products. We work with homeowners, as well as property managers who are tasked with restoring a vacated rental unit that has bad odors. Contact us today to learn more or to schedule an appointment.