Most families have a routine they follow to keep their home clean from day to day, but when it comes to deep cleaning tasks, those might not be on a set schedule. Because of this, it can be easy to forget things such as professional residential carpet cleaning or wonder how often it should be done. As is the case with many home maintenance tasks, the timing isn't necessarily set in stone. Many things can factor into the equation, such as the type of carpeting, how much the rooms are used, the need for optimal indoor air quality, the warranty on your carpeting, and more.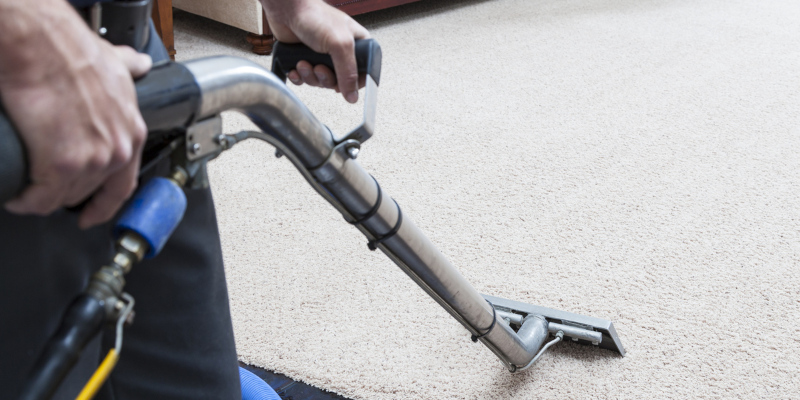 It can be helpful to establish a bare minimum when considering the frequency of residential carpet cleaning. For example, if your carpeting is still under warranty, the minimum may be annually to avoid voiding the warranty. If you have allergy sufferers in your household, it may take quarterly services to control allergens to the lowest level. Once you have established a minimum, the next thing to consider is aesthetics. If you've had a mishap, for example, you'll want to get it cleaned as soon as possible rather than wait for the quarterly or annual appointment.
If it's time for residential carpet cleaning at your Orlando, Florida home, reach out to us at Undisputed Steamers. Our services are available on whatever schedule best suits your needs. We also offer carpet cleaning as part of our water damage cleanup services. Contact us today to learn more or to schedule an appointment.