Carpets are a tricky type of flooring because while they are inexpensive and comfortable, they can be very difficult to keep clean. They are prone to stains, whether from pets or spilled drinks. Dirt also builds up easily, especially if people walk on your carpet with shoes on.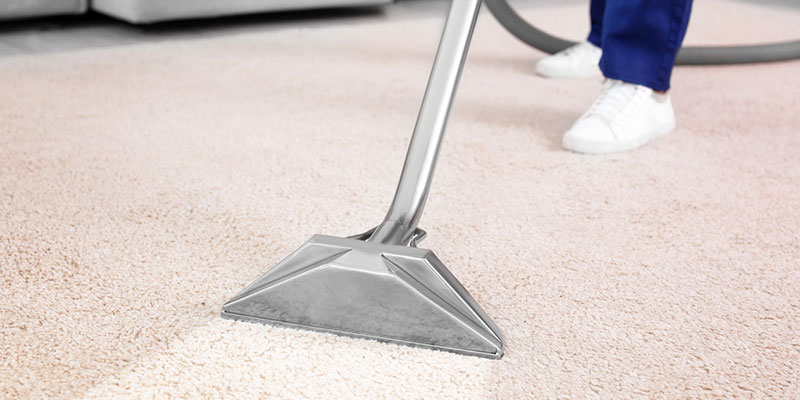 If your carpet looks worse for the wear, professional carpet cleaning can make a major difference. However, improving your carpet's appearance isn't the only thing a professional carpet cleaning service can do; it can also improve your health by removing several things, including:
Dust Mites- These microscopic bugs thrive in carpets, and they can make it difficult for people to breathe, especially individuals with asthma or other respiratory health conditions. About 20 million Americans are allergic to them and may experience symptoms such as watery eyes, stuffy nose, itchiness, and sneezing. Vacuums are not the most effective at removing dust mites, but steam cleaning your carpet is excellent at it.
Pet Dander- According to The American Academy of Allergy, Asthma & Immunology (AAAAI), no dog or cat breed is truly hypoallergenic. Pet dander is a very common allergen that can cause reactions such as itchiness, congestion, sneezing, and more, but professional carpet cleaning can help.
Mold- If there is excess moisture in a room, mold can grow on the carpet without easily being noticed. Mold exposure can result in rashes, eye irritation, and trouble breathing, but professional carpet cleaning can remove it and dry the area thoroughly.