Our team at Undisputed Steamers wants to help you keep your home in the best possible condition, and we offer a range of services designed to help you do that. One service in particular that you may not think you need, but that we highly recommend, is upholstery cleaning. In this article, we'll go over some of the reasons why we encourage all of our clients to have their upholstered furniture professionally cleaned so that you can decide to give it a try.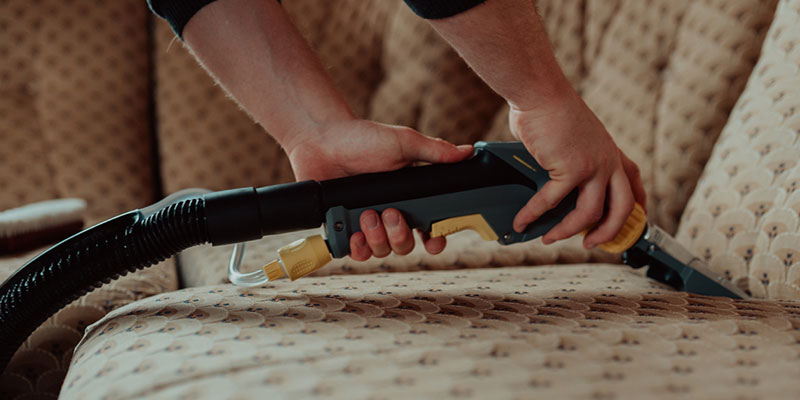 Removes Allergens and Germs– One reason why you should use upholstery cleaning services like ours is because it will remove all the allergens, germs, dirt, and other nasty particles from the cloth. These irritants can linger in cloth fibers for years, which can cause you (or anyone else who sits on your couch) a variety of unpleasant symptoms.
Gets Rid of Odors– Besides irritating your sinuses or spreading illnesses, a dirty couch also has a tendency to smell bad. if you've noticed that your space has taken on an unpleasant odor that you can't determine the source for, chances are it's your upholstery. Our upholstery cleaning services are the perfect way to prevent these odors from developing, and to get rid of them once they do.
Extends Your Furniture's Lifespan– When dirt particles get trapped in cloth fibers, they act like the grit of sandpaper as the fibers rub together, gradually wearing them away. If you want to prevent this from happening to your upholstered furniture, we suggest enlisting our upholstery cleaning services to remove those dirt particles and preserve your upholstery fabric.