Whether your property has just experienced a flood, burst pipe, leaky roof, or some other unfortunate event, you want to handle water damage cleanup as soon as possible. Minor water damage can not only cause unsightly stains and spots, but it can also lead to health and structural issues if mold and mildew have an opportunity to grow.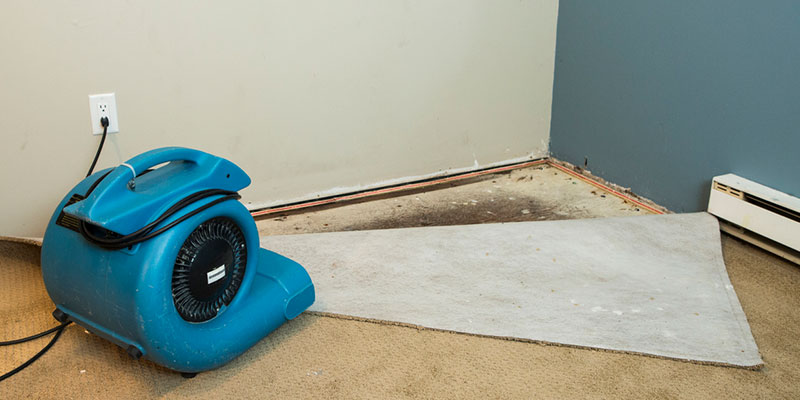 With that in mind, all you have to do is imagine how destructive and problematic major water damage is. However, there is no need to panic because water damage cleanup professionals can help. To restore your home or other property and prevent further problems with water damage cleanup, here is what you need to do.
Evacuate if necessary- If a more serious event, such as a flood, occurs and fills your property with water, the first thing you should do is leave the premises if it is safe to do so. Floodwater is considered black water, which is a health hazard because it may contain harmful contaminants.
Call your insurance company- Find out how bad the water damage is and whether your insurance policy will cover it. If the damage is recent, perhaps from a faulty pipe that bursts without warning, you are more likely to be covered, but if it is old water damage, your chances are lower.
Call a professional for water damage cleanup- Water damage takes many different forms, so you need a professional service that can handle yours. A professional will have advanced equipment and products to ensure that your water damage will be fixed thoroughly.