So you had a water leak in your house that did a little more damage than expected. Your first instinct may be to clean it up on your own; how bad could the damage really be if it was just a tiny leak anyway? If the leak is extensive enough, you may want to leave the water damage cleanup to the professionals because we'll make sure that all your bases are covered.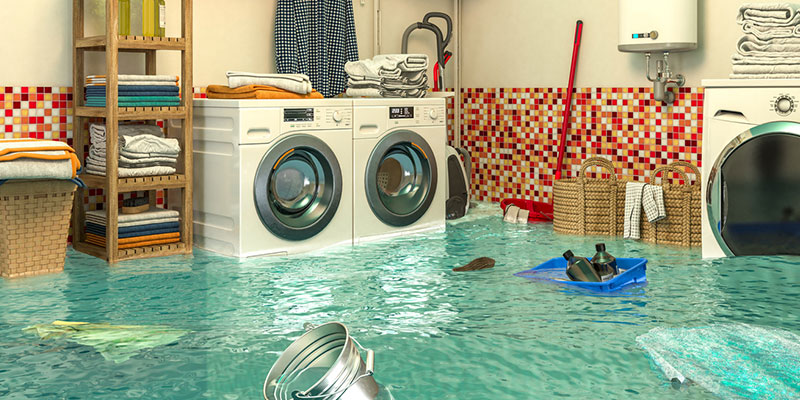 The Water Just Doesn't Go Away
If you've ever had your house flooded from a bad storm or a burst pipe, you know how difficult the water cleanup can be. You can use all the towels in your house and the largest wet vacuum you can find to soak up all the water, and you could still be squelching your way across a cold, soaked carpet the next morning.
Water has a way of seeping into everything and expanding across the floors, even when you think you got it all cleaned up the night before. Water damage cleanup can be an overwhelming task to take on by yourself, but it doesn't have to be. We're available 24/7, so you can call us at any time, and we'll respond right away.
Covering All the Bases for You
At Undisputed Steamers, we'll help you find the cause of your water damage, so we can get it repaired and keep things from getting worse. We're well-trained in water extraction and water damage cleanup, so we'll remove all the water right away to limit any mold and minimize the cost of restorations.
Our goal is to get your home back to normal as soon as possible, so we'll also steam clean or restore any of your carpets as needed and even clean up your tile, grout, and upholstery for you. You'll have a dry and beautiful home again in no time.