Don't give up on your stained carpet; try our deep clean carpet cleaner service.
Many homes and business in Orlando, Florida have at least a few rooms with carpet flooring. While carpet is great for providing you with a soft and quiet walking surface, it can be much more difficult to clean thoroughly. Regular vacuuming helps, but you cannot scrub carpet the same way as you can with wood, tile, or laminate. It is also much more vulnerable to stains from spills and soiled shoes. Luckily, you do have an option for giving your carpet the thorough cleaning it needs. At Undisputed Steamers, we provide a deep clean carpet cleaner service that will be more than satisfactory.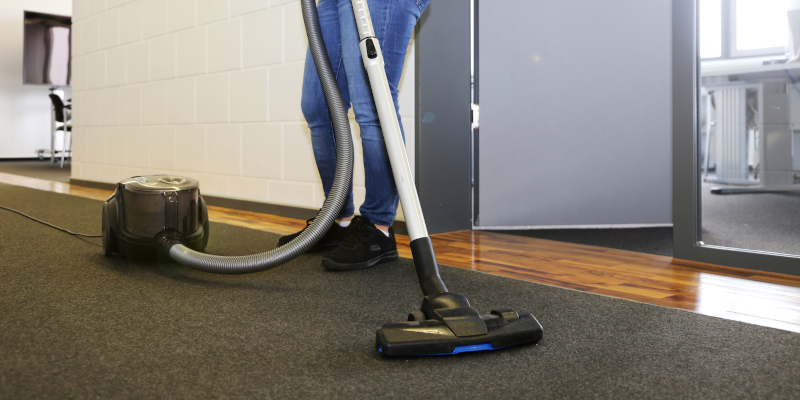 Our deep clean carpet cleaner service is your best chance for truly sanitizing your carpets, removing stubborn stains, and even eradicating pervasive smells from pets and other issues. We use proven methods and the latest equipment to get even the most difficult of stains and smells out of your carpet. We also provide carpet repair service if you have areas that have been ripped or otherwise damaged.
We are the steam cleaning company of choice throughout the Orlando area!
Another problem that some people face with carpets is flooding. Water can soak through your carpet quickly and may leave an unpleasant smell. We offer 24/7 emergency water extraction services. Accompanied with our carpet cleaning and repair services, we can make what is normally a stressful situation much more manageable.
If your carpet is in rough shape because of pets, flooding, or other issues, you may worry that it is beyond saving. Before giving up, let us show you the incredible impact our deep clean carpet cleaner service can have on your carpet. You can also talk to us about steam cleaning service for upholstered furniture, or tile and grout. Give us a call today to schedule your consultation.
---
At Undisputed Steamers, our deep clean carpet cleaners proudly serve those in Orlando, Pine Hills, Winter Garden, Apopka, Winter Park, Lake Buena Vista, and the rest of Orange County, as well as Kissimmee, Altamonte Springs, Clermont, Sanford, St. Cloud, and Mt. Dora, Florida.