Prompt response is necessary to minimize water damage.
Water damage situations arise in Orange County, Florida more often than many people realize. A good rainstorm, or "liquid sunshine" as we like to call it, can create havoc at times. In addition, plumbing has its temper tantrums at times, too. The good news is that, at Undisputed Steamers, we stand ready to resolve the problem. We're here with 24-hour emergency response, so whether the water attacks your flooring, baseboards, walls, or anything else during the day or the wee hours of the night, you can rest assured we'll get a quick start on the water removal.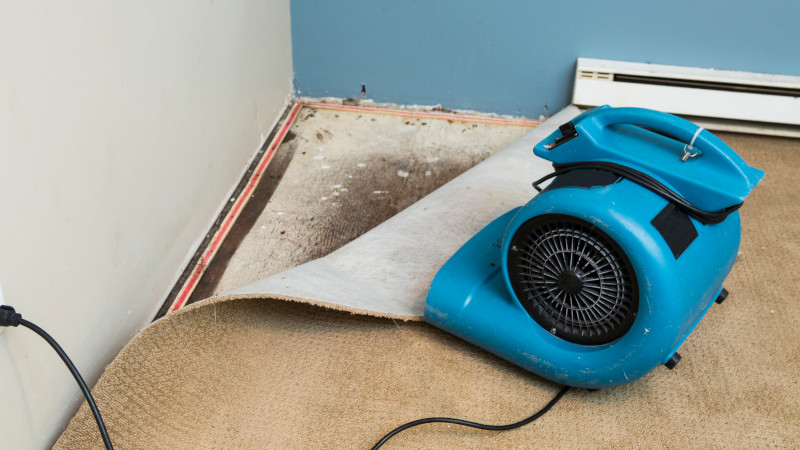 Most building materials act like a sponge when there is water infiltration, so it makes sense to get the water out as quickly as possible before it inches up the drywall and makes contact with the electrical system. In addition, it only takes 24 to 48 hours for damp conditions to activate mold spores and cause them to colonize all over your home, including inside the walls! When that happens, you aren't just dealing with water damage, but a mold remediation project, too.
Our water damage services go beyond water removal. We can also clean the tile & grout, upholstery, and carpeting to remove all remnants of the dirty water. Your home will be back to normal before you know it because we truly care about making your family smile again.
If you have any questions about our water damage services or need us to respond quickly to an immediate problem, don't hesitate to contact us. We are the undisputed best, and we aim to prove it!
---
At Undisputed Steamers, we offer water damage cleanup services in Orlando, Pine Hills, Winter Garden, Apopka, Winter Park, Lake Buena Vista, and the rest of Orange County, as well as Kissimmee, Altamonte Springs, Clermont, Sanford, St. Cloud, and Mt. Dora, Florida.
Similar Services We Offer: